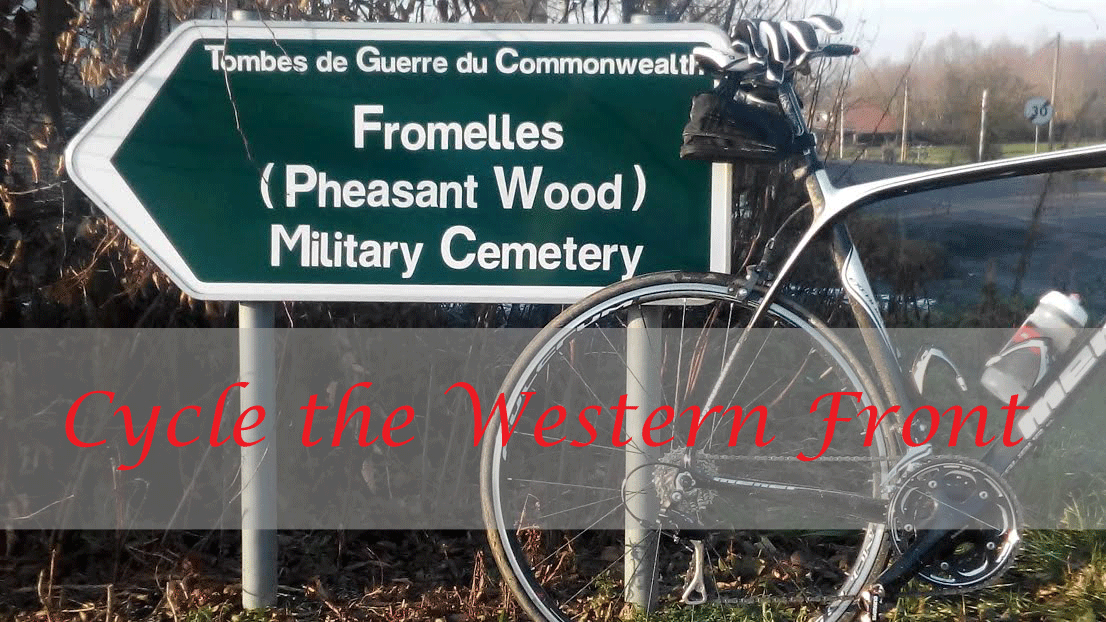 Literally millions of young soldiers were killed or wounded in the First World War. Many regions were totally destroyed, with the scars still visible after 100 years.
People thought it was "the war to end all wars". However, war broke out again in Europe 22 years later and soon the world was embroiled in a second World War.
The Memory of these conflicts, horrors, suffering and heroism is not forgotten.
French Travel Boutique also offers Battlefields tours which are planned as modules, covering three regions:
THE NORMANDY BEACHES
THE ARDENNES, MAGINOT LINE
AND VERDUN
SOMME AND BELGIUM
All our tours are tailor-made to ensure the elements you are interested in are included.
We can organise itineraries ranging from a single day tour from Paris, through to several days covering multiple regions.